Best Posts on DanylkoWeb for 2020
With the end of this year coming to a close, it's time to see which posts were the top performers for 2020.
Written by Jonathan "JD" Danylko • Last Updated: December 18th, 2020 • General •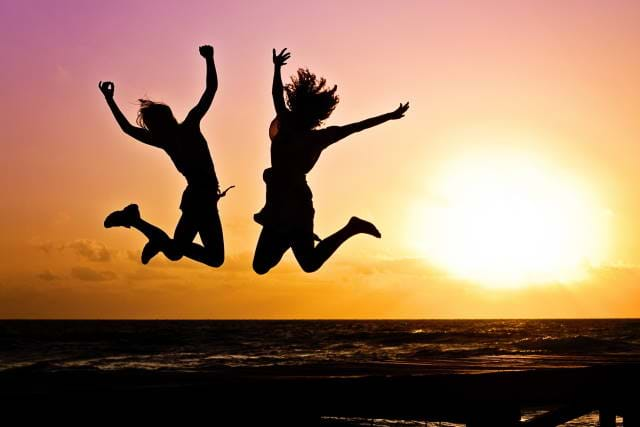 What a year, folks!
At the beginning of this year, I had a number of goals I wanted to achieve for each month. While I finished my January and February goals, "Marchember's" goals never saw the light.
They were partially started, but never finished.
I know I didn't complete a lot of goals this year, but starting them wasn't a bad thing either. So long as it was started, I can always come back to it and examine it, critique it, and refactor as necessary.
But let's look over this year's posts.
Here's the 20 most popular posts from 2020 (in descending order).
Most Popular Posts on DanylkoWeb for 2020
Conclusion
I'm hoping next year will be absolutely amazing for you as a developer.
Take time to recharge (I am. No posts or newsletters for two weeks). Spend time with your immediate family. Think about what you want to accomplish for 2021. What goals do you have in mind?
Prepare for 2021 because things are going to be significantly different.
So stay tuned (or better yet...sign up for the free newsletter so you can be notified through email).
What new projects are you thinking about diving into? Do you have something you've been itching to build? Post your comments below and let's discuss.