Best Posts of DanylkoWeb for 2019
Another year for the books! To start off 2020, I wanted to share with my readers all of the the best posts from 2019.
Written by Jonathan Danylko • Last Updated: January 6th, 2020 • General •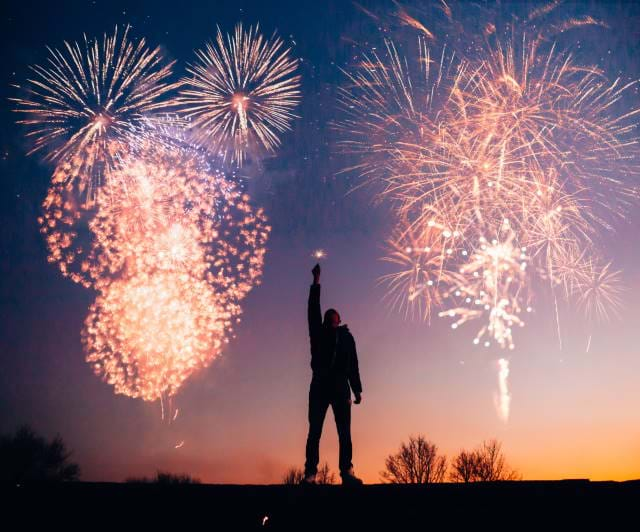 With the new year upon us, I thought I would reflect on the most popular posts of 2019 on DanylkoWeb.
As I looked over the hits of these posts, I wondered what made them so interesting. Was it because of ASP.NET Core? Did people like reviews? Did people like a code technique or tutorial?
Before I present the list, I want readers to understand a technique or need assistance with ASP.NET (either Core or .NET Framework), please let me know through my contact page and I will do my best to provide a thorough post on how to complete your requirement.
A majority of these posts were written by me, but there are a select few guest posts in this list. Make sure they receive some writing-love as well for their contributions over this past year. They definitely deserve it.
Without further delay, here are the 20 most popular posts from 2019 (in descending order).
Most Popular Posts on DanylkoWeb for 2019
Conclusion
As mentioned above, if you have any suggestions for an interesting blog post, please send me an email through the contact page.
I already received a couple of requests for ASP.NET Core posts this year.
So stay tuned (or better yet...sign up for the free newsletter so you can be notified through email).
What new technology are you interested in learning this year? Post your comments below and let's discuss.