Christmas Gift and Holiday Guide for 2018
This year, the Christmas Gift Guide is a little shorter, but I made sure these gifts were just for the techies this year!
Last Updated: November 21st, 2018 • General •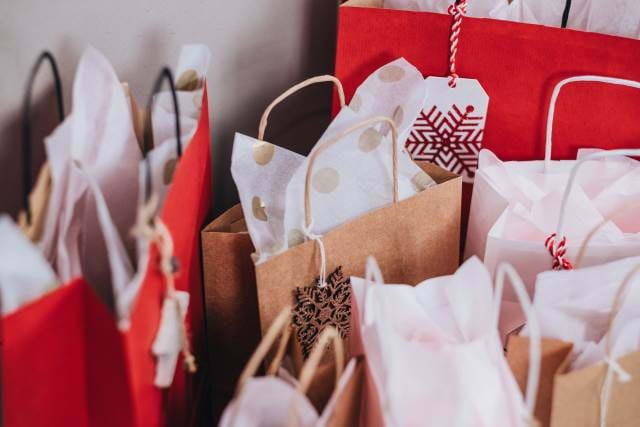 Every year, I dig around the Internet and find some of the best techie gadgets and gifts for developers and techie enthusiasts alike. I always try to get my list out before Black Friday and Thanksgiving.
These products aren't just links, they are technology products I feel other developers would like for Christmas. Some of the products I use every day and I endorse them.
This year, the gift ideas for techies has been whittled down to 25 instead of 50.
I was receiving feedback about the lists becoming a little "obese" and not manageable at all. With that said, I decided to try something different this year.
However, in case you do want to browse through the entire list of gift ideas, I still have the previous Christmas Gift and Holiday Ideas from past years on the page.
I've also added the 2018 Holiday ribbon in the right-hand corner of the site for easy access from any page.
Enjoy the list and I hope everyone has a Happy Thanksgiving, an eventful Black Friday, and a warm Cyber-Monday.