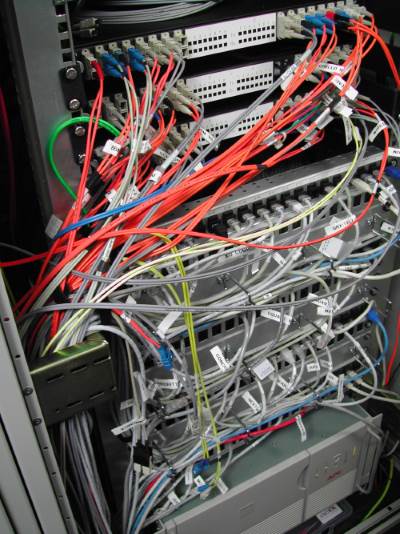 Uh Oh! We can't find that page on the site.

(Hmmm...must be a loose wire somewhere!)
However,
we do have more exceptional content available. Posts like:
If you would like this type of content and more sent directly to your inbox, sign up for our newsletter and receive the greatest links and posts about ASP.NET MVC development!