Deal-Hunting: Christmas Gifts for 2019
With Thanksgiving this week, I'm releasing the Annual Christmas Gifts for 2019. Check to see if any family members would like the items on the list.
Written by Jonathan Danylko • Last Updated: November 25th, 2019 • General •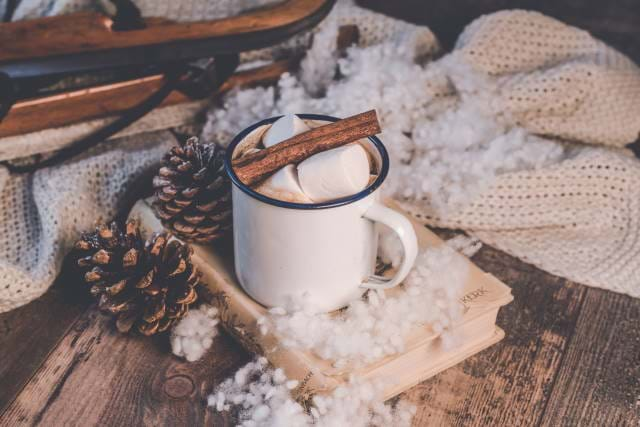 It's that season again.
The time of season before Thanksgiving and Black Friday. When everyone is gearing up for the mad dash to the stores.
I'd rather spend time in my office searching the web for awesome tech and fantastic deals!
Speaking of which, this year's Christmas Gift Ideas are now available in the Christmas Gift area for 2019.
I've spent a month looking around for some really good deals and gifts for members of your family (didn't you know they contacted me?) ;-)
Becoming a Deal-Spotter
I've mentioned a couple of ways to find deals on the web for when Black Friday comes around.
While the web sites I mention in the Christmas area are still relevant, there are a number of others I've used recently.
The CNET Cheapskate
The CNET Cheapskate (who is Rick Broida) gives a daily update on the best deals on the web and I'm not just talking Amazon.
I signed up for his newsletter and every day I get news of the latest deal.
WikiBuy
WikiBuy (affiliate link) is from Capital One and saves you money every time you go to a website and purchase something.
After you purchase something, you receive money back and can cash it in for gift cards.
WikiBuy is available on through the following browsers:
Once you install the extension, head over to Amazon and it will say how much money you could save.
Conclusion
At first when DanylkoWeb was initially created, I built lists of 50 recommended Christmas gift ideas every year, but trust me, it became harder and harder.
So I decided to trim it back to the 25 BEST gifts I could find. This makes things easier on me for two reasons:
It forces me to look at all of the gifts and decide which 25 are the best that would benefit my readers.
It doesn't take two months to create the list.
So head over to the Christmas Gift Ideas to see if any of them would be a great gift for a family member.
Go to Christmas Gift Ideas for 2019
Do you have any gift ideas for family members? How long before you start shopping for Christmas? Post your comments below and let's discuss.