5 ways to turn your layoff into an opportunity
Ahhh...a new year, new promise, new goals...new layoffs? What!!?!??!
Last Updated: January 26th, 2009 • Business Lessons •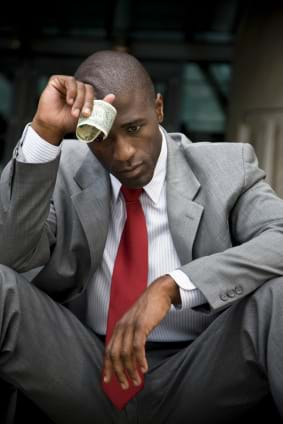 In my opinion, the economy is never stable. It can always take a millionaire and make him a beggar in less than a day. This past year has proved it.
There are a lot of people who are losing their jobs because of the economy. Let's check out the list, shall we?
How do you survive this sort of thing? There are a number of things you can do in this time of crisis.
This list provides only five ways to tackle this economy, but there are definitely more.
Did I miss any? Post a comment below to further the discussion.